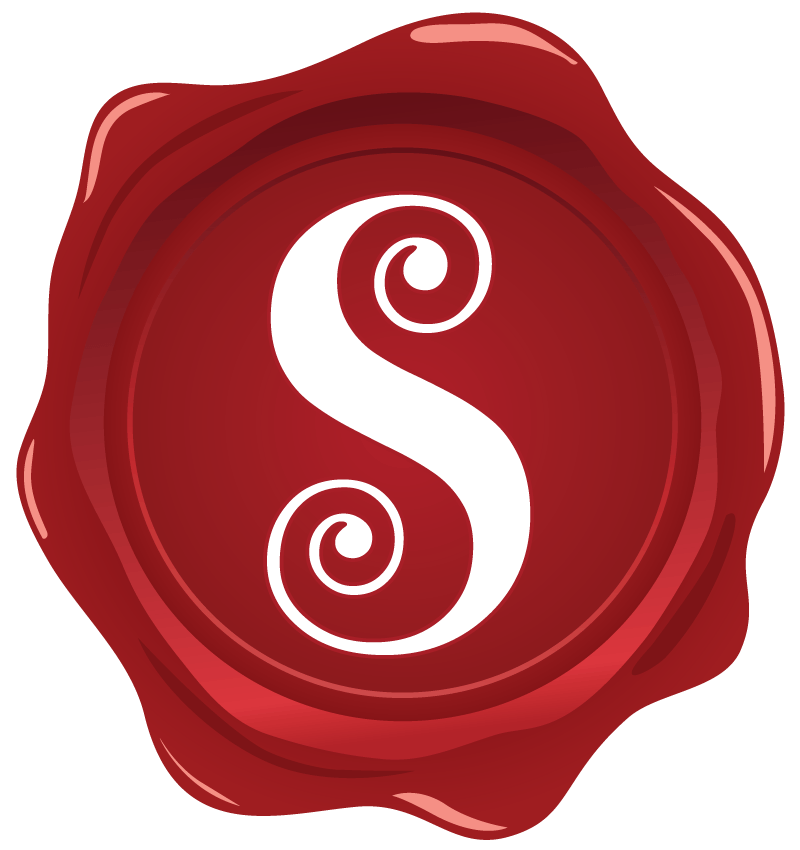 Welcome to Special Days
It is my passion to help couples create a beautiful, elegant, individual, stress free wedding day. Whether you are looking to have an Irish wedding or a wedding in Nerja, Spain, it's "your day, your way". Your wedding always remains one hundred percent in your control and it is my job to expertly make that happen. I love nothing more than working with couples to help design and plan their special day.
Contemporary & Modern

One of the most exciting aspects of planning a contemporary and modern wedding is the fact that there are no real restrictions or limitations; you can really get creative planning this style of wedding! You and your partner can choose and modify every detail of the wedding ceremony including the venue, the theme, the vows and many other aspects of this special day.
Shabby Chic
A Shabby Chic style wedding is a wedding with no fixed rules. This style creates a comfortable, soft and informal environment with a mix of different combinations of modern and vintage items. A shabby chic wedding has an elegant style and it is often interchangeably used with cottage, rustic, western and vintage.
Boho
What is a Boho wedding? In the historical sense bohemians are wanderers, adventurers, people with a relaxed, carefree attitude. A Boho wedding style translates to quirky, whimsical, creative styling in a blend of eras with a natural free-spirited feel to the occasion.
Traditional & Classic
A traditional and classic wedding is one of the most elegant and beautiful ways to be married. Whatever season you are planning to be married in, there are endless options when planning a traditional and classic wedding.
Rustic & Vintage
Planning a Rustic & Vintage wedding is an incredibly fun task; your choices are unlimited. These types of weddings are all about simplicity, nature and character.
Sun & Sunset
These are one of my favourite types of events to plan. Looking to have your wedding abroad? With extensive experience working from Nerja, Spain you will have a wide choice of wedding venues to choose from.
Romantic & Elegant

Romantic and Elegant weddings are timeless, stunning events and are guaranteed to give you and your loved ones a day to remember forever. There is something particularly special about a classic romantic and elegant wedding.
NERJA WEDDINGS
I took some time out to talk with wedding planner extraordinaire Sue Egan of Special Days. She specialises in weddings in Spain and for those wishing to come to Ireland. I'll be talking to you about 'Coming Home' weddings in another post.
For those of you that aren't familiar with Nerja, it's a popular Spanish town in the Costa Del Sol. You've beaches, cliffs , a river and mountains surrounding you. It is a pretty spectacular location.
The 'Balcon de Europa' is a big attraction for Irish couples as this is the famous focal point but it makes for a stunning backdrop for a wedding ceremony. What you may find is that guests attending your wedding here will end up making a holiday out of it as it is very amenable with plenty to see and do. The nearest Airport is Malaga and the flights are pretty reasonable. Once landed in Malaga, your guests can rent a car or there is an underground service from the airport to the city centre and then from the city centre you can get a bus to Nerja.
PLANNING AN IRISH WEDDING FROM ABROAD
I get a lot of emails from Irish couples living abroad, wanting to come home and have their wedding. Once they start planning, they find it incredibly difficult to navigate through the wedding planning process from afar.
If you are one of these couples, I feel your pain. There are so many added layers of complexity as there are certain items that require you to physically be here in the country such as registration of marriage, picking your venue, and if going down the catholic route – meeting the priest and doing your pre-marriage course.
You may also have time differences so trying to get people on the phone or to respond to emails can just be so time consuming.
Plus, there is almost too much information online!
In saying that, it can be done and you just need to be organised and make sure that you are coordinating your trips home very effectively.
I recently had the great fortune of attending a friend's 50
th
 birthday celebrations in Nerja, Spain.  When they first mentioned the idea my initial view was that it would be a logistical nightmare to bring 50 plus guests to Spain and entertain them for 4 nights. However having just returned I want to write this small testimonial to the event coordinator Suzanne Egan of
www.specialdaysbysue.ie
.
From the moment we landed in Malaga airport, Sue was there to greet us. She had arranged all our transportation and accommodation in Nerja. We were presented with an itinerary for our 4 day visit to the beautiful coastal resort of Nerja which included a map and details of each night's restaurants and entertainment. Sue could not have been more helpful, even arranging make-up artists and hairdressers for the ladies (and gents) if they so wished. Nothing was too much hassle and every requirement and attention to detail was catered for.
I couldn't recommend the services of Sue more and if you are planning an event or any special occasion in Ireland or abroad, Sue is well worth talking to as she will save you time, frustration and money in the long run. More importantly the event and the enjoyment of your guests will be worth it.